Your story in this week's issue, "Cat Person," is actually an agonizing story that is bad-date, i do believe, a type of commentary how people become familiar with one another, or don't, through electronic interaction. Where did the basic concept for the story originate from?
The storyline had been prompted by a little but nasty encounter I had with an individual we came across on line.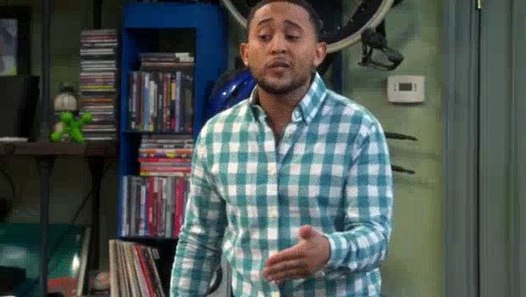 I became surprised because of the method this individual managed me, and then immediately amazed by personal surprise. How had I made a decision that it was somebody i really could trust? The incident got me taking into consideration the strange and flimsy evidence we used to judge the contextless people we meet outside our current social networking sites, whether online or off.
Particularly in early stages of dating, there's therefore much interpretation and inference taking place that every interaction functions as some sort of Rorschach test for people. Continue reading "Kristen Roupenian in the Self Deceptions of Dating"